We secure
tech talent
and build teams
for global
leading companies
Almost 70% of our business comes from referrals and that's down to our commitment to building strong, long-lasting relationships.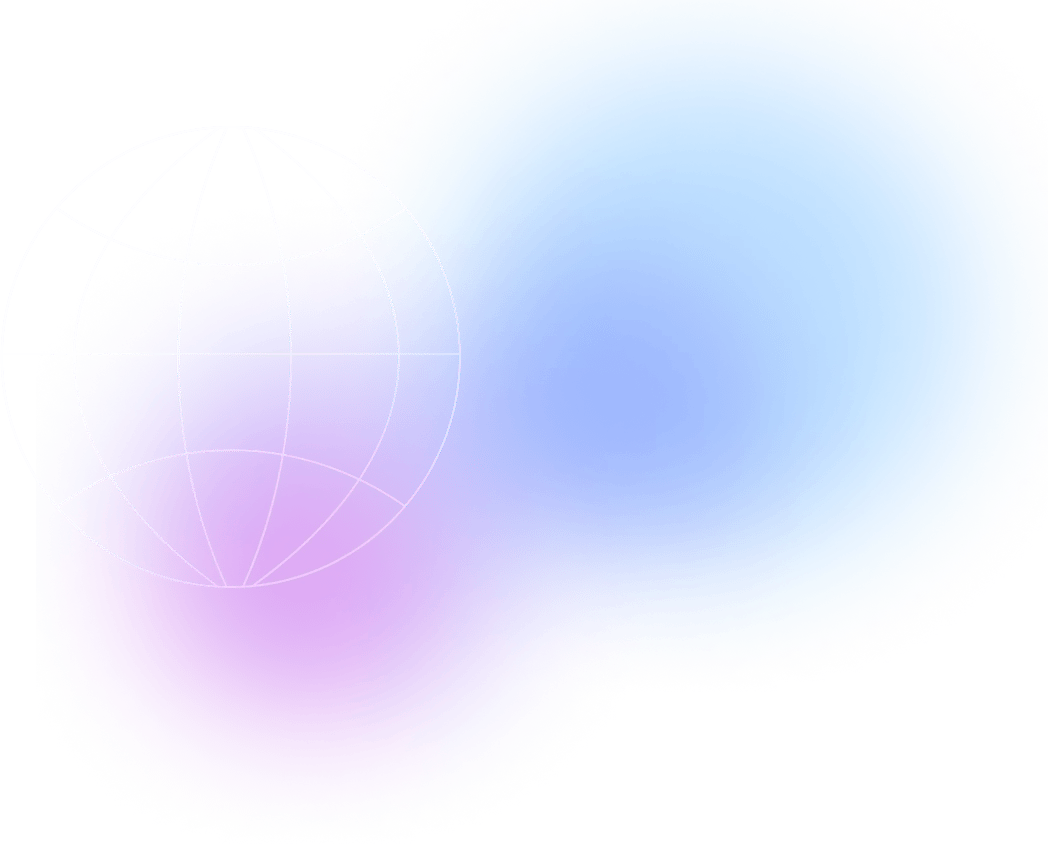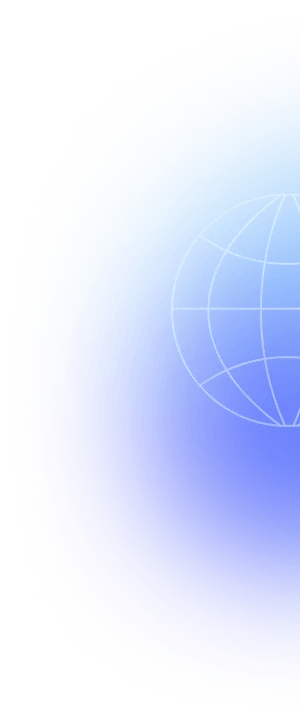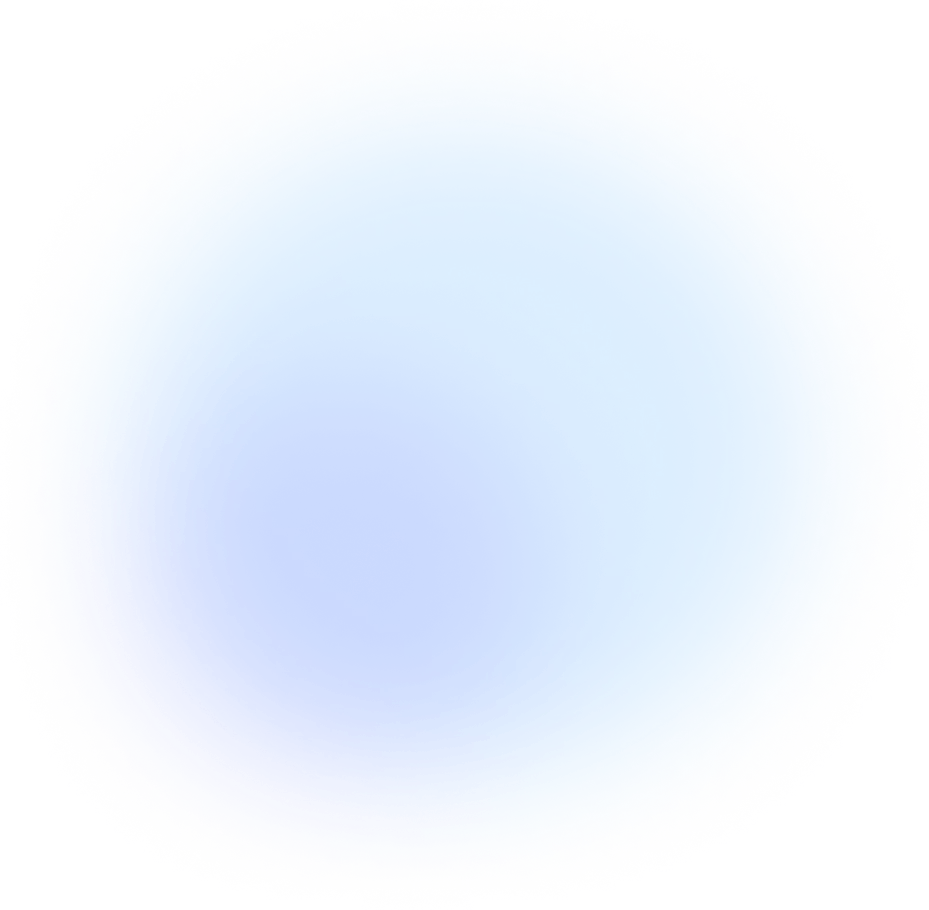 It's all about who we know
We delve deep into our talent pool of Tech Experts to find the perfect candidate - even if they're not actively seeking a new role.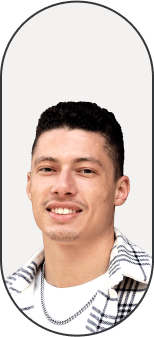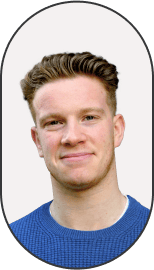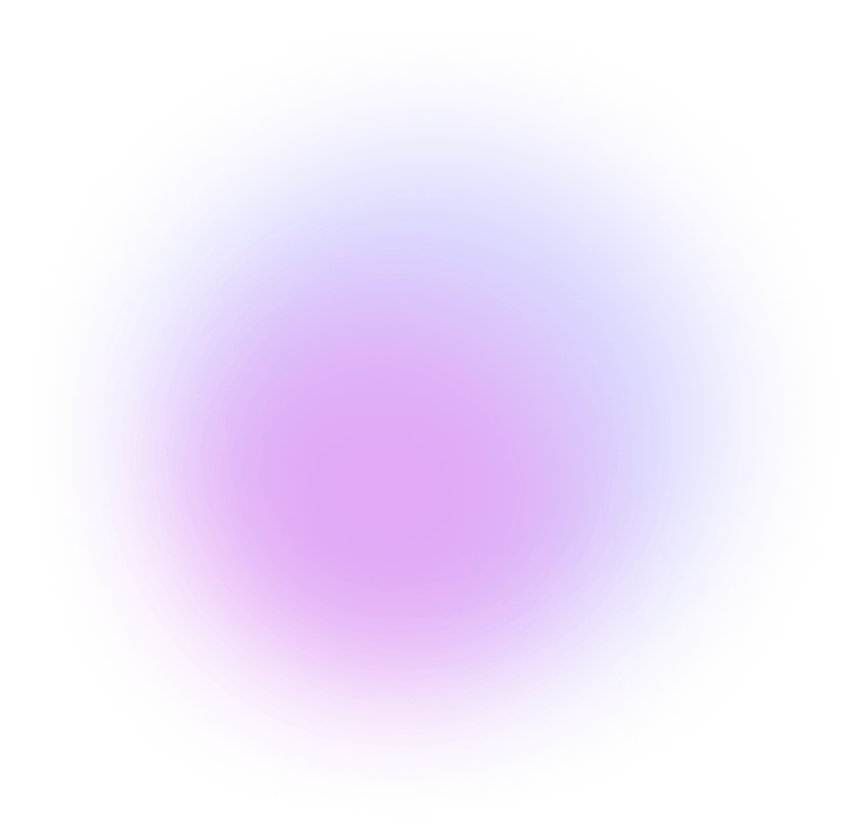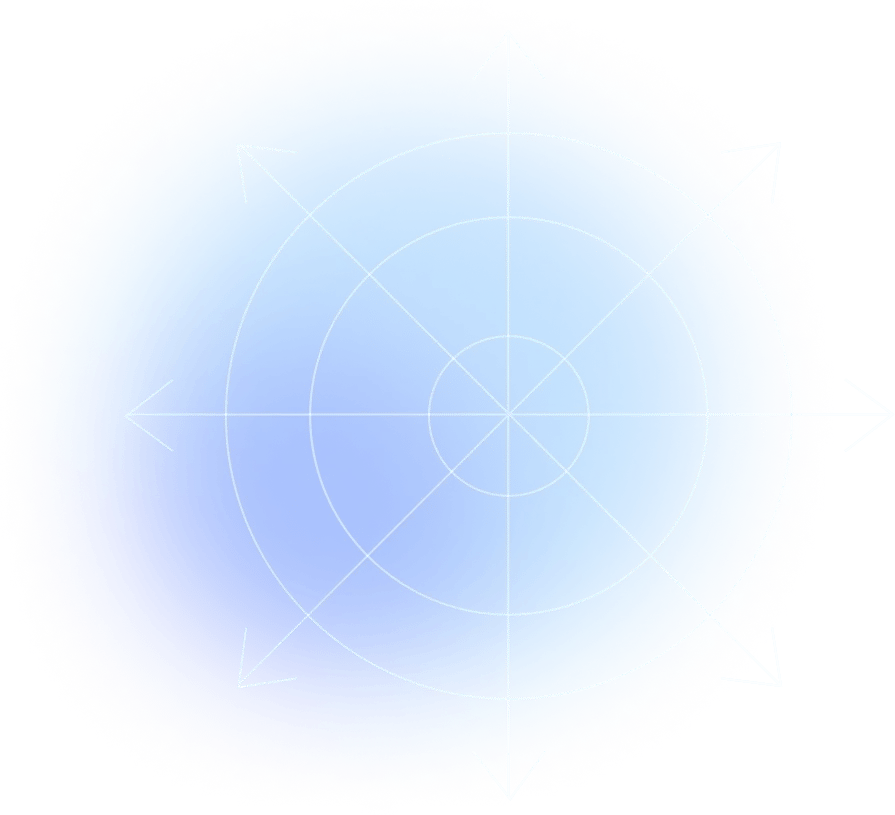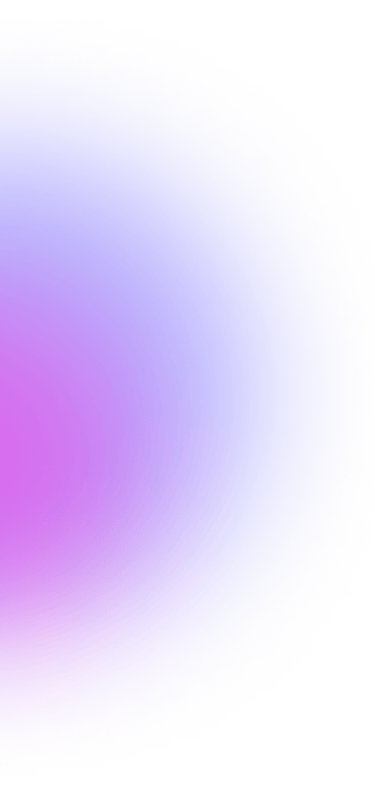 Scaling teams remotely is just one of the ways we help our
clients
Here's what they think of the process.
They have consistently delivered quality at speed. They understand the roadmap of our projects and staff niche requirements ahead of time to ensure little transitional time occurs.
Dr. Werner Rath
Senior Director- Cloud, METRO Deutschland GmbH
Montash was a pleasure to work alongside. They are extremely organised, presentable, and dedicated.
Alfie Callan-Shropshall
Shropshall, Head of Talent Acquisition at Attraqt
Montash assisted us in filling a crucial enterprise software sales position. In just a few weeks, we were able to onboard an A-Player who quickly adapted and became a valuable addition to our team.
Max Lüpertz
Sales Director, Code Intelligence
I have partnered with Montash for 15 years across different roles and businesses. They have consistently delivered on their promise to find high quality talent at pace across different functions, seniority levels and geographic locations.
Filip Vanderheyden
Group Head of Talent & OD, Rubix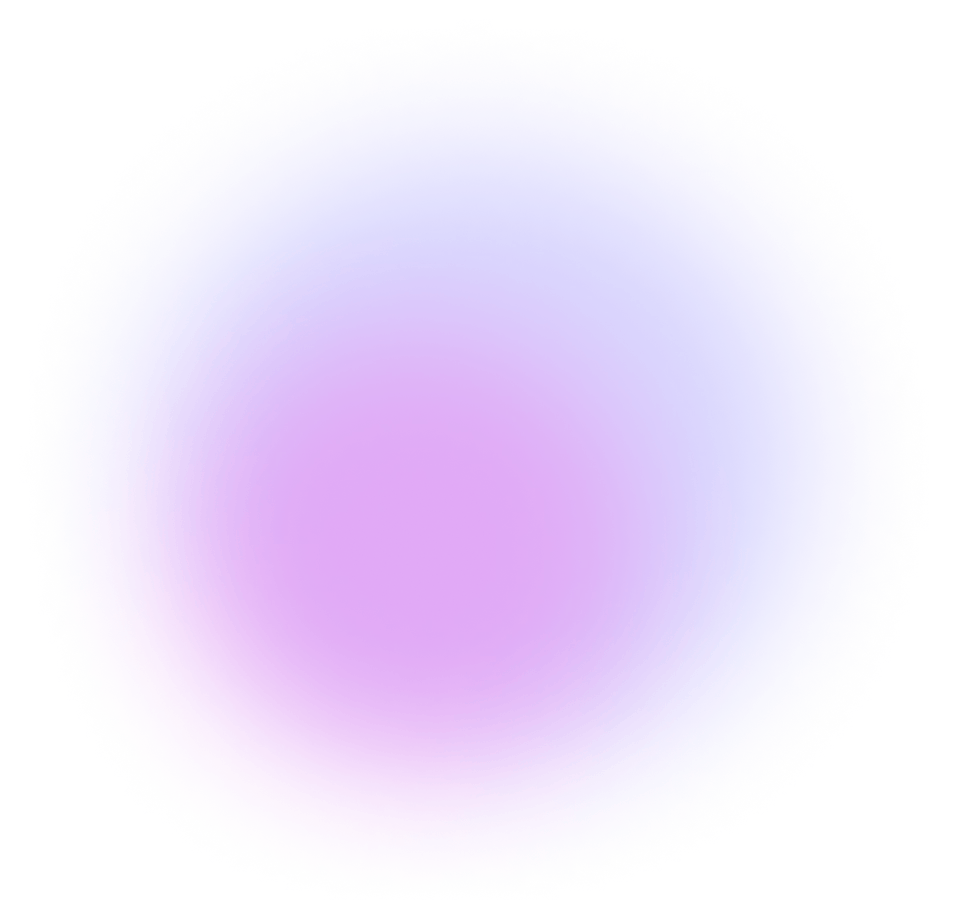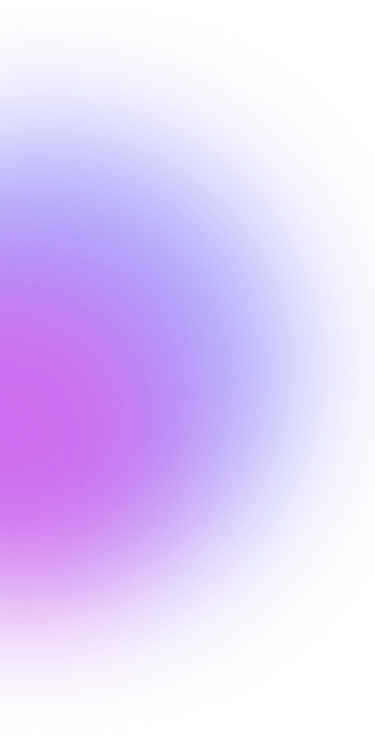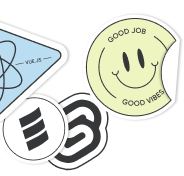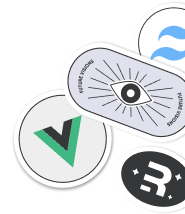 Keen for a new challenge? We'll match you to the right role, considering your unique skills and cultural fit.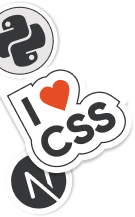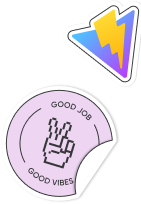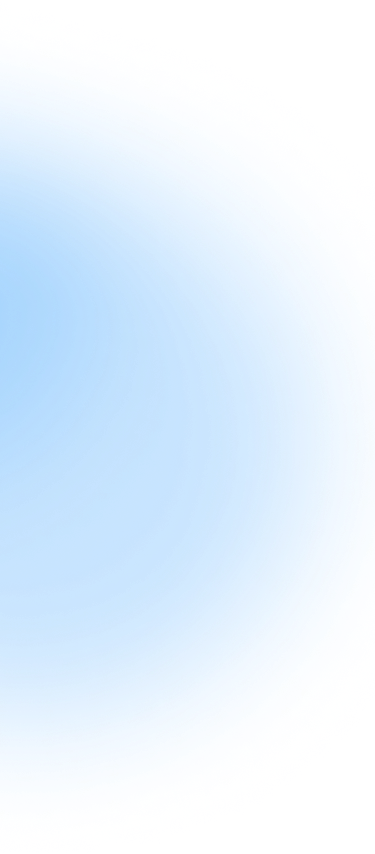 You're more than your qualifications
That's why we take the time to get to know our candidates inside out.
Dom is an expert in the art of recruitment. He listens to your needs and finds the best solutions. I am very happy with our collaboration.
Dom continues to make sure that all your needs are met. He made sure that all the paperwork and interviews are quick and straight forward and still regularly checks in.
Harry's approach is professional, transparent and pragmatic. I'm looking forward to more collaboration in the future.
Bijan Ranjbar
Freelance full-stack Data Scientist
Paige has built strong relationships at all levels within Atos, responding to all Atos requirements. Montash actively seeks more business opportunities, exceeding the targets.
I felt accompanied and coached during the entire recruitment process. This is how I imagine working with a professional recruiter in the industry is.
Karolina Joanna Oczkowicz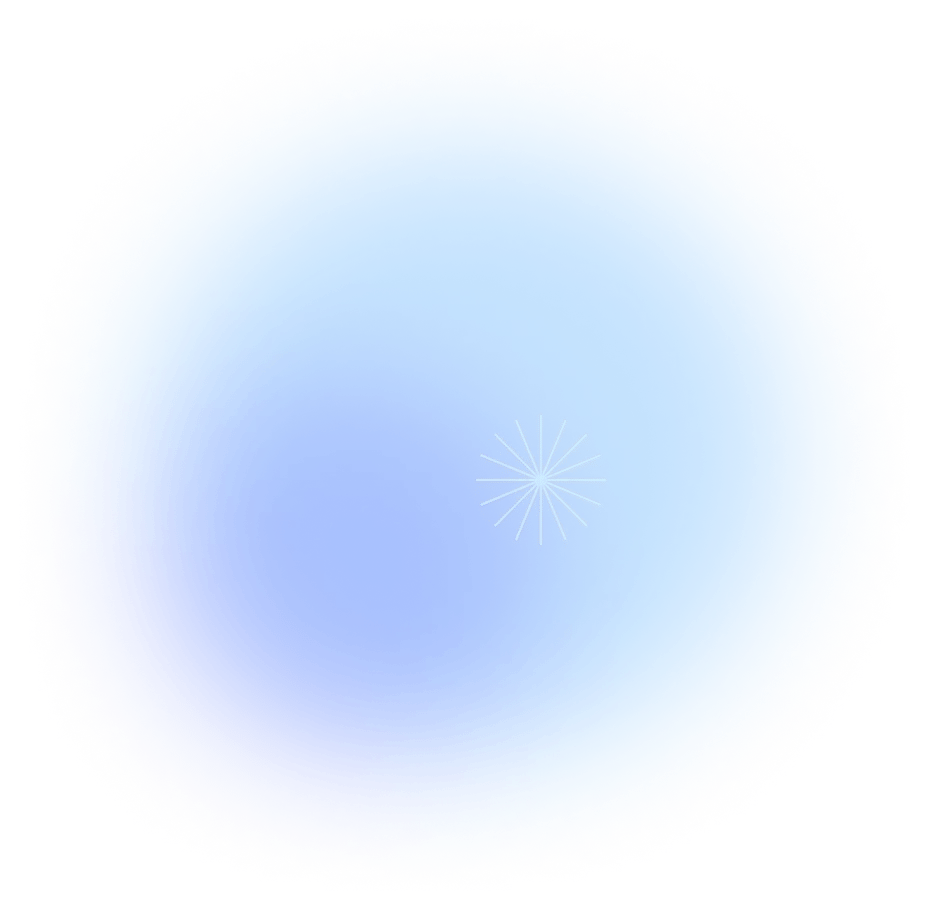 We're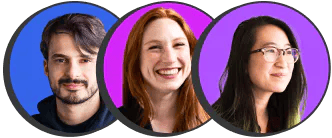 changing
the way
It's our ethos to be transparent, friendly
and ultimately, the best in the business.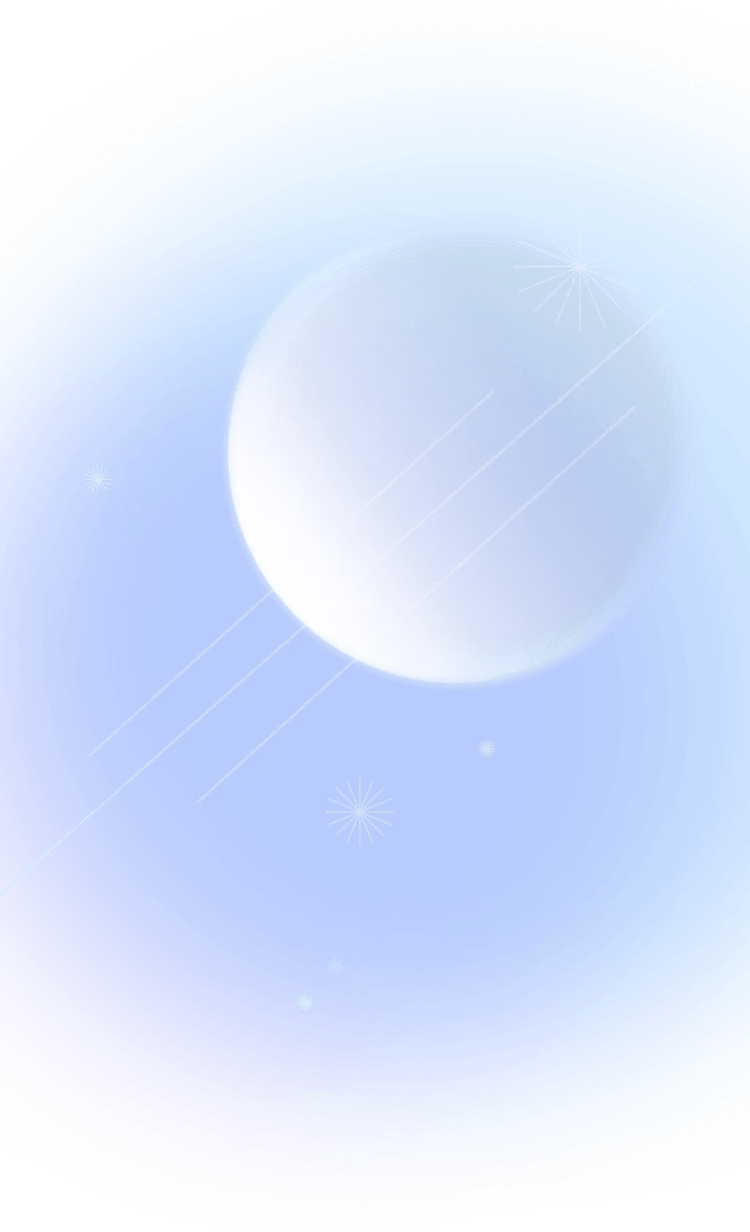 Supercharge
Are you energetic and ambitious?
Join Montash on our ascend to the moon.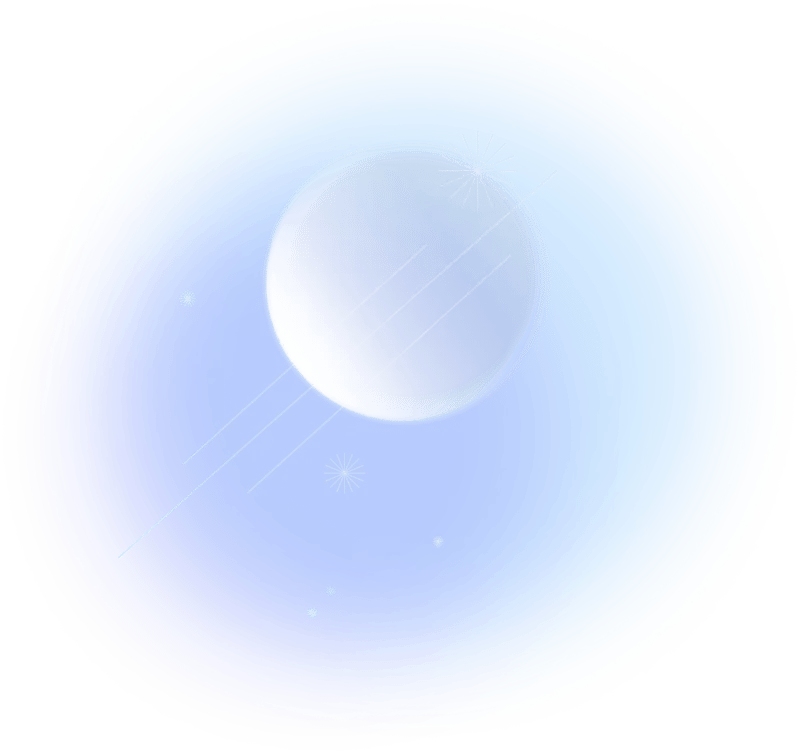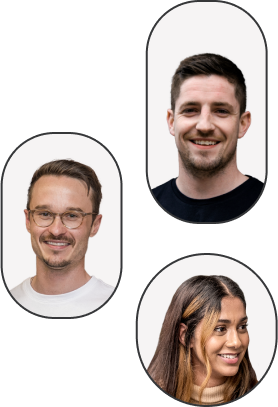 What our team say