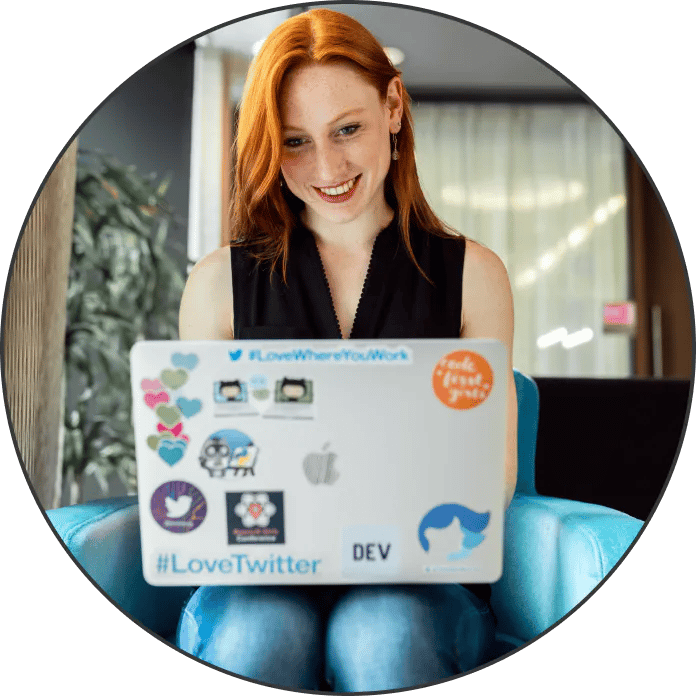 Before we even begin the search for new tech openings, we take the time to get to know you.
What's your current experience, your chosen industry and, most importantly, your goals and aspirations? Do you want contract or permanent work? Getting to know the talent we work with helps us to deliver the best opportunity and cultural fit for our candidates.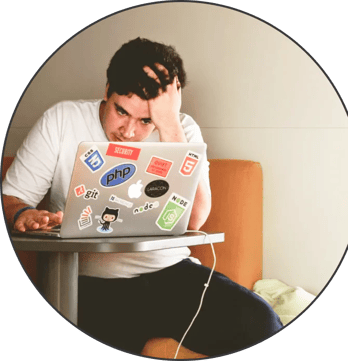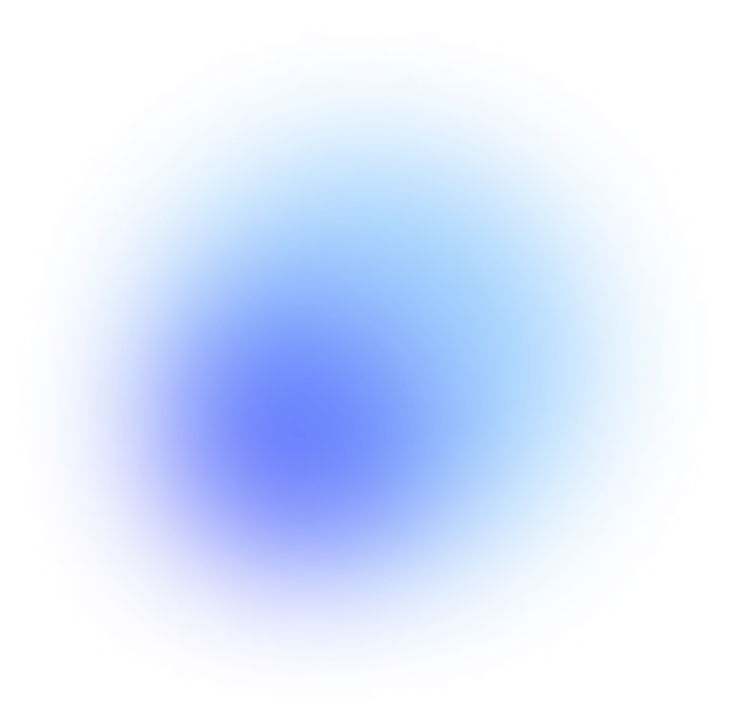 You're more than your qualifications
That's why we take the time to get to know our candidates inside out.
Dom is an expert in the art of recruitment. He listens to your needs and finds the best solutions. I am very happy with our collaboration.
Dom continues to make sure that all your needs are met. He made sure that all the paperwork and interviews are quick and straight forward and still regularly checks in.
Harry's approach is professional, transparent and pragmatic. I'm looking forward to more collaboration in the future.
Bijan Ranjbar
Freelance full-stack Data Scientist
Paige has built strong relationships at all levels within Atos, responding to all Atos requirements. Montash actively seeks more business opportunities, exceeding the targets.
I felt accompanied and coached during the entire recruitment process. This is how I imagine working with a professional recruiter in the industry is.
Karolina Joanna Oczkowicz