Our mission is to develop partnerships
with enterprises and technology experts,
connecting them to achieve their goals.
To be the best, you need the
best

.
Here's our people.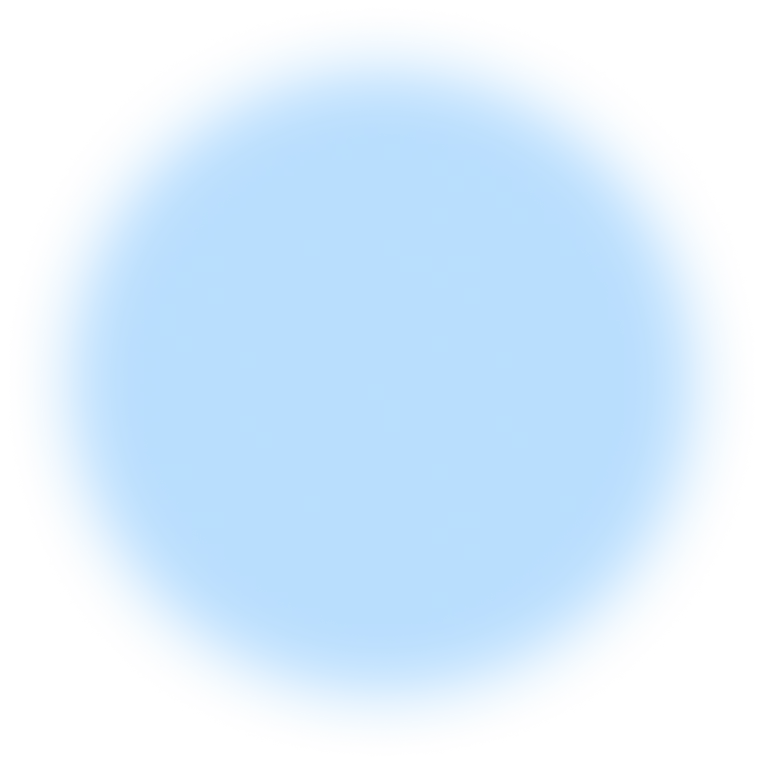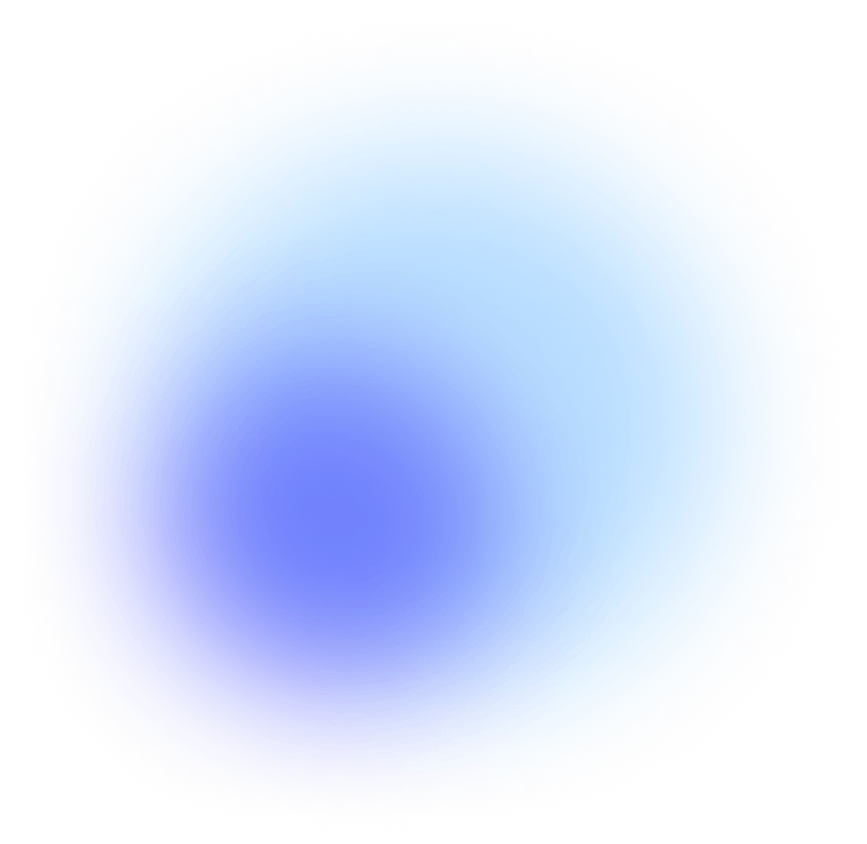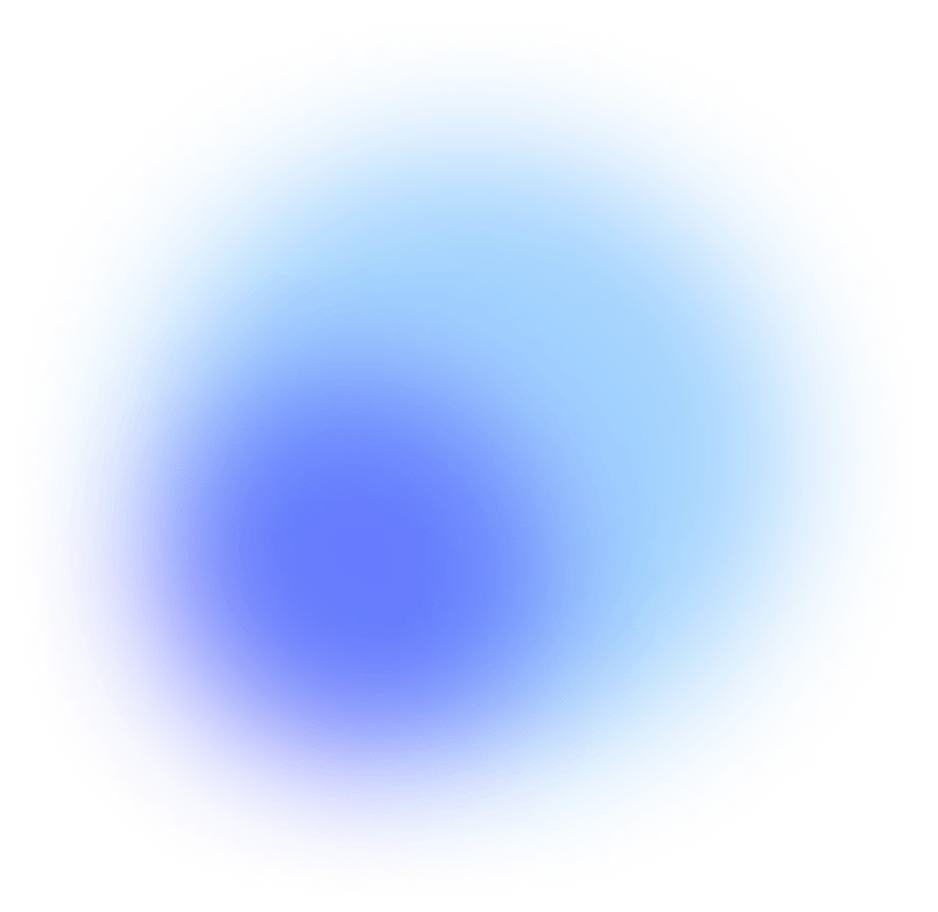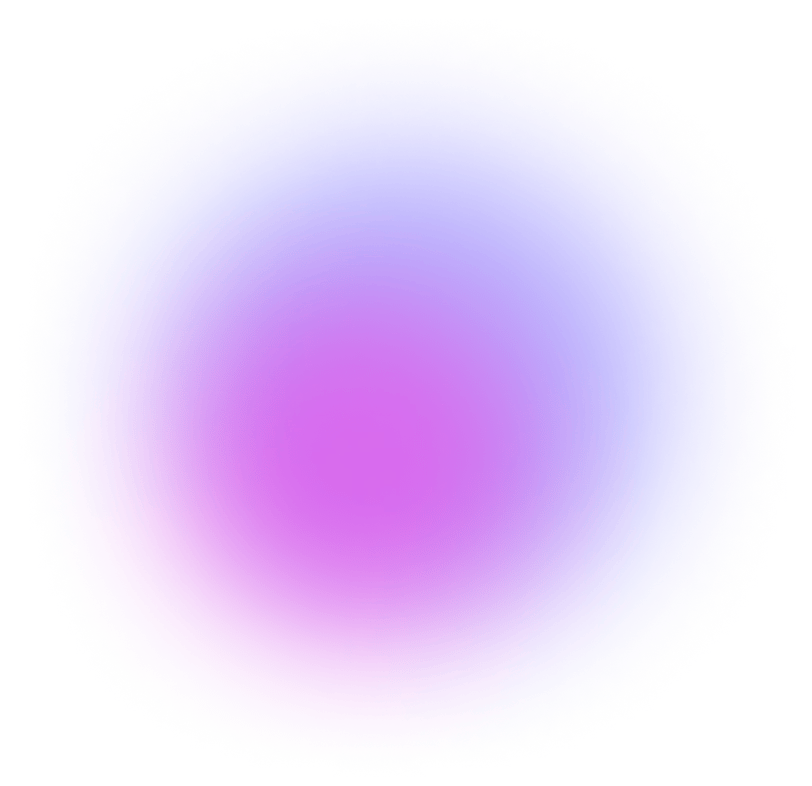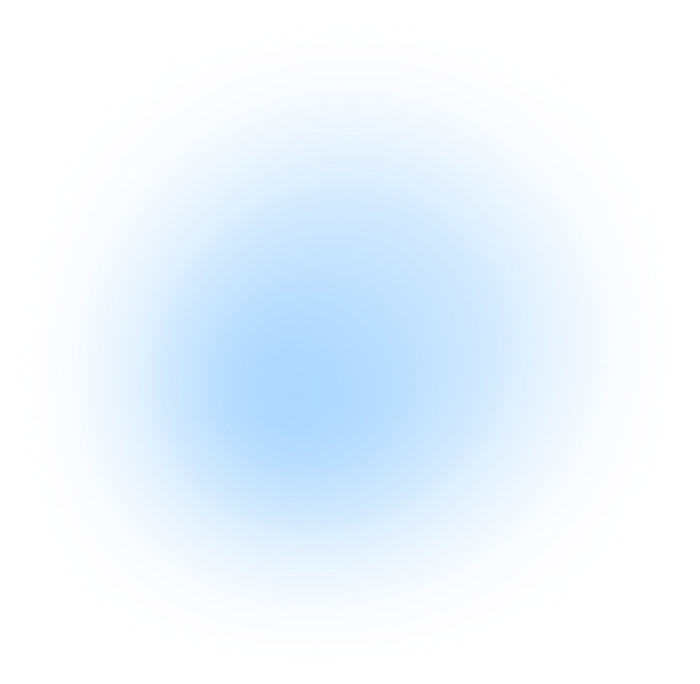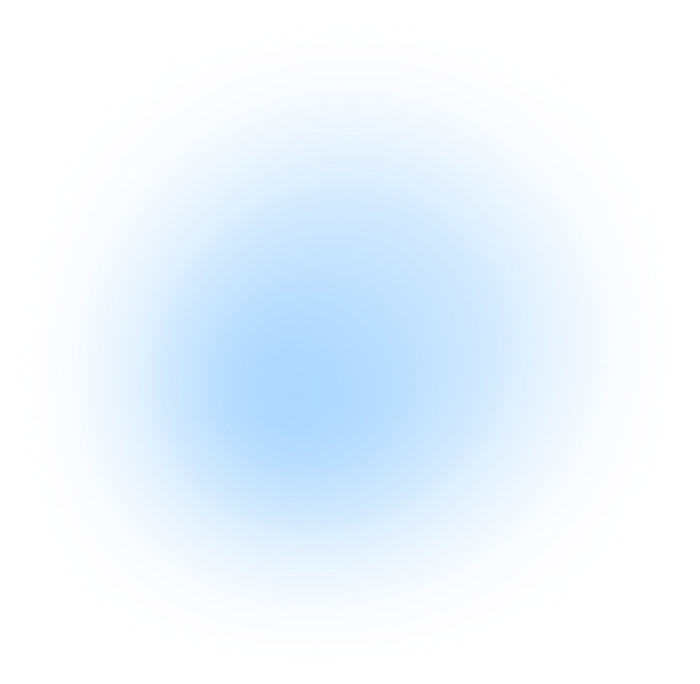 We live

Social mobility + depth of knowledge
We believe in a meritoractic way of working, with those who excel in their field being offered the next step up within Montash, no matter their social background or privilege. For us it's simple: it's all about knowledge, service and relationships.
Trust + accountability
Our high standards start from within the company and translate to the services that we provide to our clients. Some of the values we hold close are honesty, trust and loyalty - all of which we hold ourselves and each other accountable for.
A fun, collaborative approach to working
Our Sales teams work alongside clients and talent to provide a local, high -level boutique recruitment service – with our team adopting an inch-wide, mile deep knowledge of their dedicated specialisms.